Learn. Eat. Heal.
Energy is in and around us all the time. From the air to the flowers, to the food we eat, everything is buzzing to a unique frequency contributing to the overall energy field that connects us all. Dating all the way back to the time of the Ancient Greeks, the idea that the earth's energy affects everything (us, the plants, the animals, and overall health) has guided the way we cook and consume our food. For this reason, people learned to include foods with a higher energy vibration to enhance their own energy vibration. In essence, humans figured out that...
---
It's the first weekend of February, or otherwise known as, The Month of Love and with Valentine's Day coming up, you may be anticipating a romantic date night or maybe a "Gal-entine's" brunch with your girlfriends. Regardless, Valentine's Day can be a fun time to show and be shown love and here at DEFINE foods, we have a couple ideas on how to make this Day of Love a little extra special. What Says "Happy Valentine's Day" Better Than Chocolate? Fresh cut roses, candlelit meals, weekend getaways… These are all perfectly acceptable aspects of Valentine's Day, but what's more synonymous...
---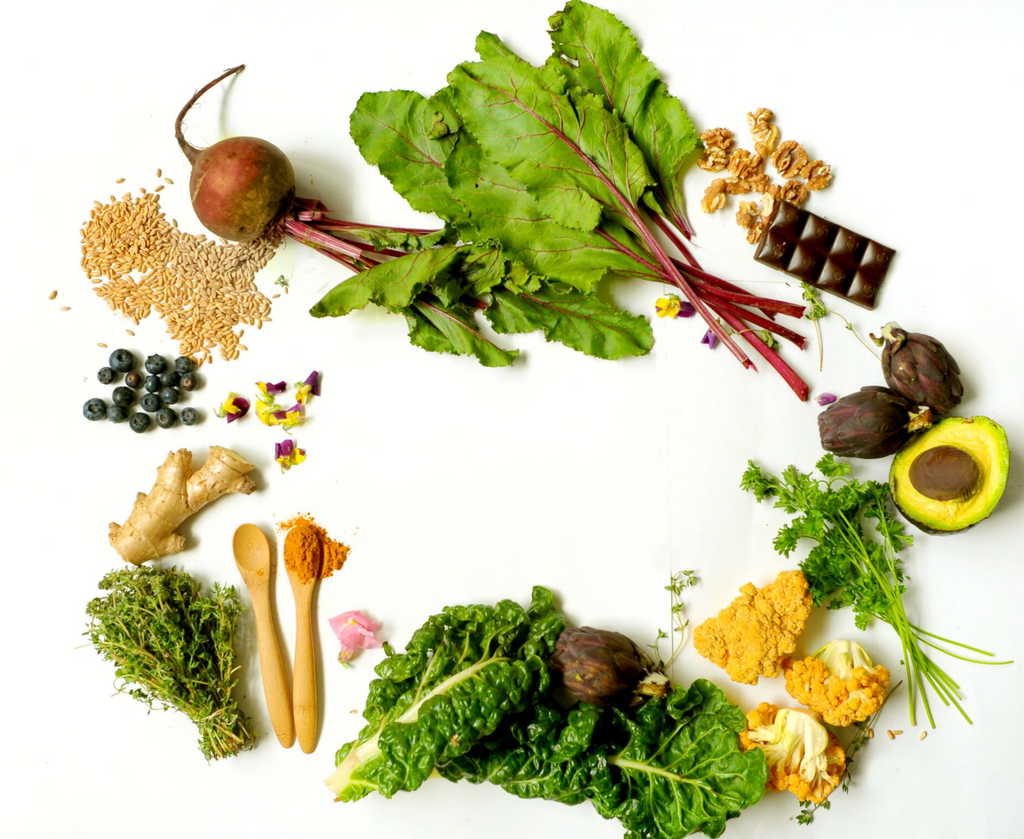 At DEFINE foods, our shopping cart can fill up pretty fast. We love trying new things and experimenting in the kitchen, but there are a few forever-present items that end up in our basket. Read on to learn what are our grocery must-haves! Seasonal Produce Eating seasonally is one of our favorite ways of eating at DEFINE foods. Ensuring our food is picked at its peak ripeness ensures not only a wonderful taste, but the highest amount of nutritional benefits the food has to offer. And luckily, in Houston between the months of January and March, our farmer's markets and...
---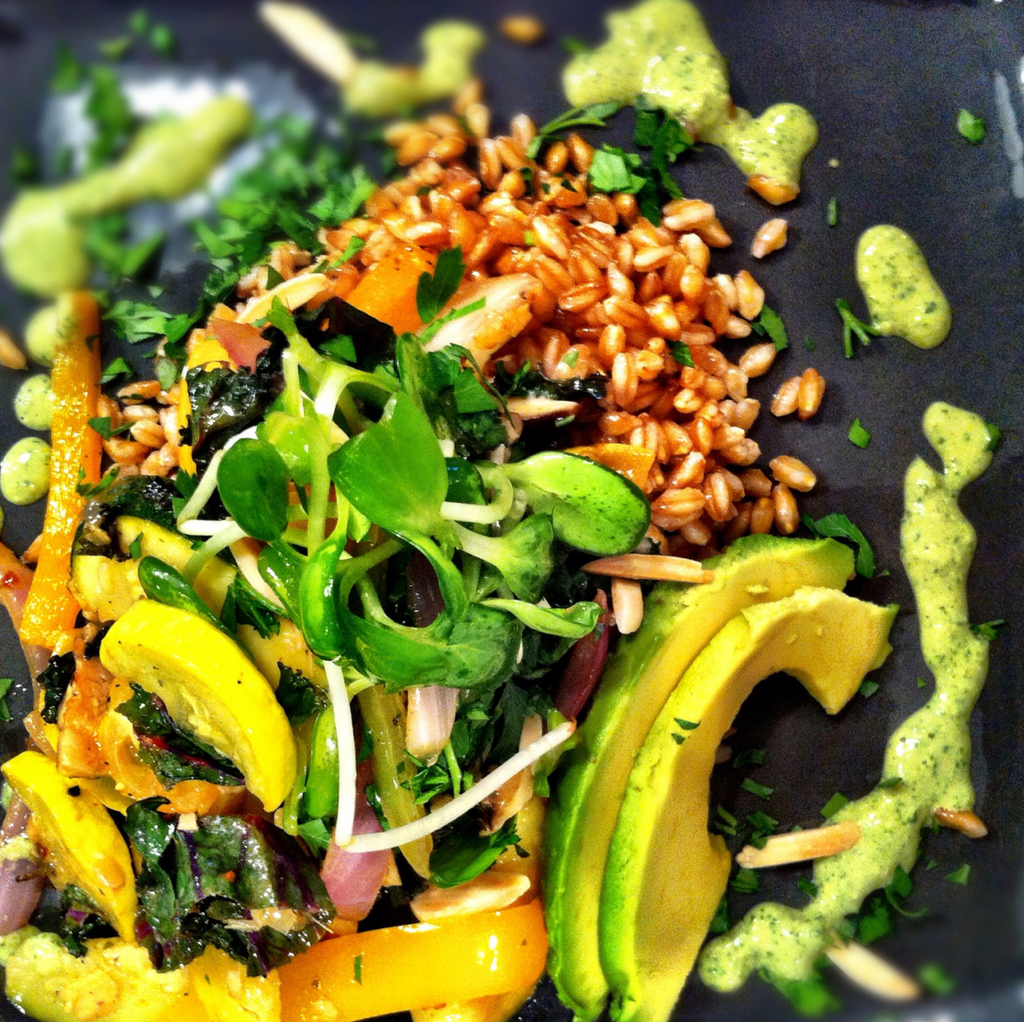 As your New Year's resolution to experiment with healthy, plant-based meals continues, you may be in need of a little extra inspiration. Often times, people assume healthy foods must taste bland and boring, however, it's just the opposite. At DEFINE foods, we take local, seasonal produce and transform them into meals that highlight the food's natural flavor while adding flair and zest with different texture and spice combinations. If you're looking to enjoy more healthy meals, but don't know where to start, look no further. A vibrant and delicious meal doesn't have to be difficult, nor require a long list...
---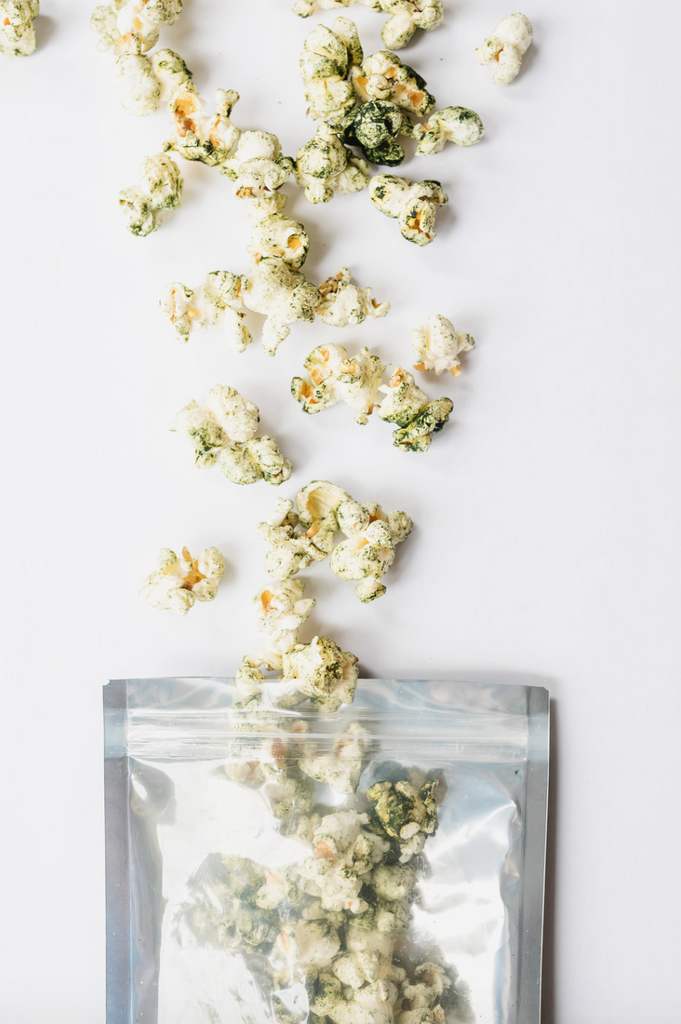 As we swap New Year well-wishes, we're posed with the inevitable follow-up question, "so, what are your New Year resolutions?" Maybe, you love this question… or maybe, you don't. For some of us, the sense of describing our upcoming goals and aspirations can help us feel motivated and accountable. For others, talking about personal life changes and possible transformations might call for a little more privacy. Regardless, the beginning of a new year sets a great opportunity to assess what you're seeking from 2019 and at DEFINE foods, we're here to help. Promoting health and wellness is something we love...